Reels We produce and trade tissue paper using advanced technology
We are dedicated to the manufacture and marketing of tissue paper using cutting-edge technologies, through a team of excellence, the highest quality and efficiency, serving global markets and establishing long-term relationships to meet the expectations of our customers and environment in a sustainable way.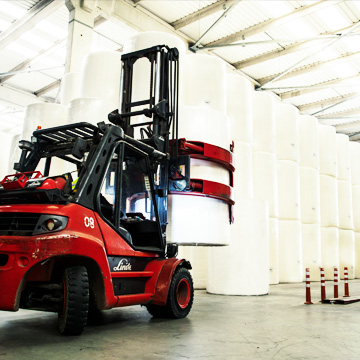 Strategic Business
For Fpc Tissue the reels business is a fundamental pillar. Throughout the years that we have been in the market, we have created commercial relationships both in the national and international markets, always seeking to provide value, business understanding and quality in each of our products.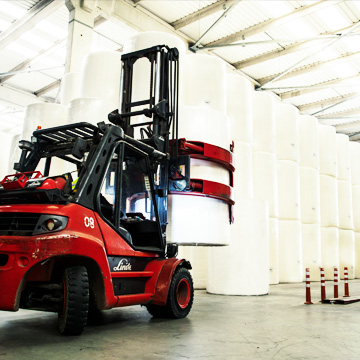 High quality products
We are focused on thequality of our products, we have a paper machine with unique NTT technology in South America that allows us to make structured paper, of greater softness and caliber than conventional technology. We are also focused on the service we offer and with the relationships we are developing, understanding the needs of our clients, generating trusting relationships in the long term.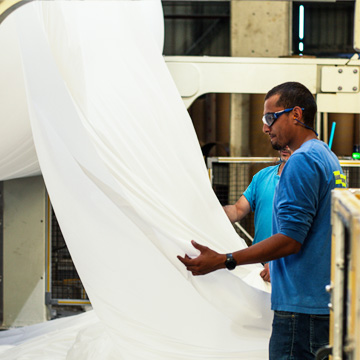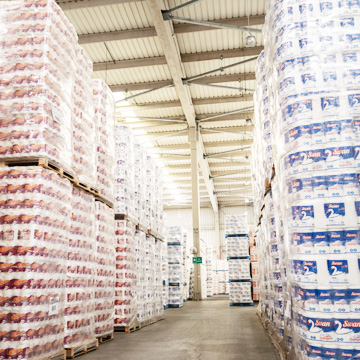 Commitment
Develop superior quality product, develop business relationships with our customers and cover their different market needs in a quick and efficiently way.