What we do? We produce and trade tissue paper using advanced technology
We are dedicated to producing and trading tissue paper using NTT technologies with 100% virgin cellulose, serving global markets and establishing long-term relationships to meet the expectations of our customers and environment sustainably.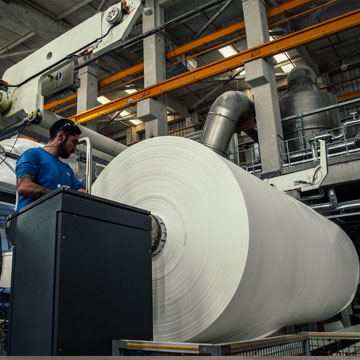 Business to business
Since the beginning of our company, FPC Tissue has consideredthis business area like a strategic business, for the same reason it has been specializing in the sale ofparent rolls to paper converting companies in both the national and international markets, seeking to add value, understanding the business and quality behind of our products.
We are focused on thequality of our products, we have a paper machine with unique NTT technology in South America that allows us to make structured paper, of greater softness and caliber than conventional technology. We are also focused on the service we offer and with the relationships we are developing, understanding the needs of our clients, generating trusting relationships in the long term.
Go to Business to Business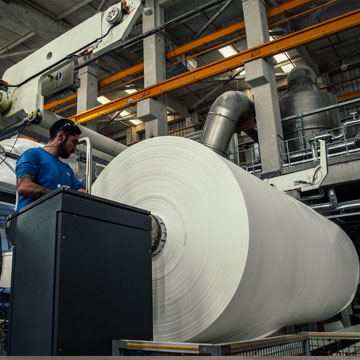 Consumerbrand
In ChileFpc Tissue produces, tradesand distributes brands such as Swan and Mi Hogar, both in toilet paper and paper towel, single sheet and double sheet, in segments of low and high footage, in small and large formats, covering all consumer segments, always using 100% virgin cellulose and stateoftheart technology, which allows us to market products with greater softness, greater whiteness, greater absorption and greater resistance.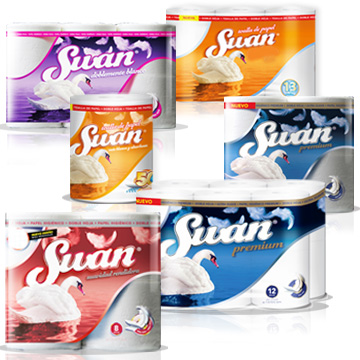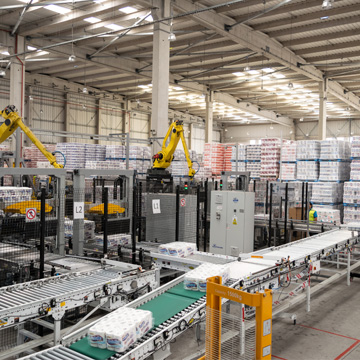 Own Brands
Fpc Tissue is alsoa relevant player in the third market or own brands. Today we also have a footprint inthe main retailers of the country, where the quality levels in our products and services have allowed us to developed a strong working relationship with our business partners